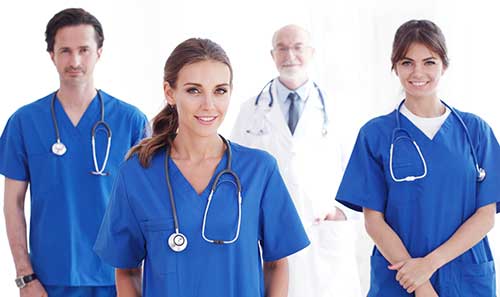 Candidates interested in Allied Health at Spring Staffing have a wide range of job opportunities to choose from. We provide clerical opportunities for those new to the business and those who have years of experience. At Spring Staffing, we ensure to place you with the right employer who offers great benefits and flexibility.
For additional questions regarding payroll, please email assane@springstaffingservice.com or call 318-906-0809 or fax 832-442-495.
Spring Staffing has strict hiring standards, requirements and qualifications for all of our allied health positions. Learn more about our allied health staffing requirements and allied health positions.